Whether you're a personal trainer, online influencer, a competitive athlete or just that go-to friend that people ask for nutrition advice, you could join the Focus Performance team and start making money from giving genuinely good recommendations!
You could join a community that really cares and make 12% on all sales you refer.
Our Mission.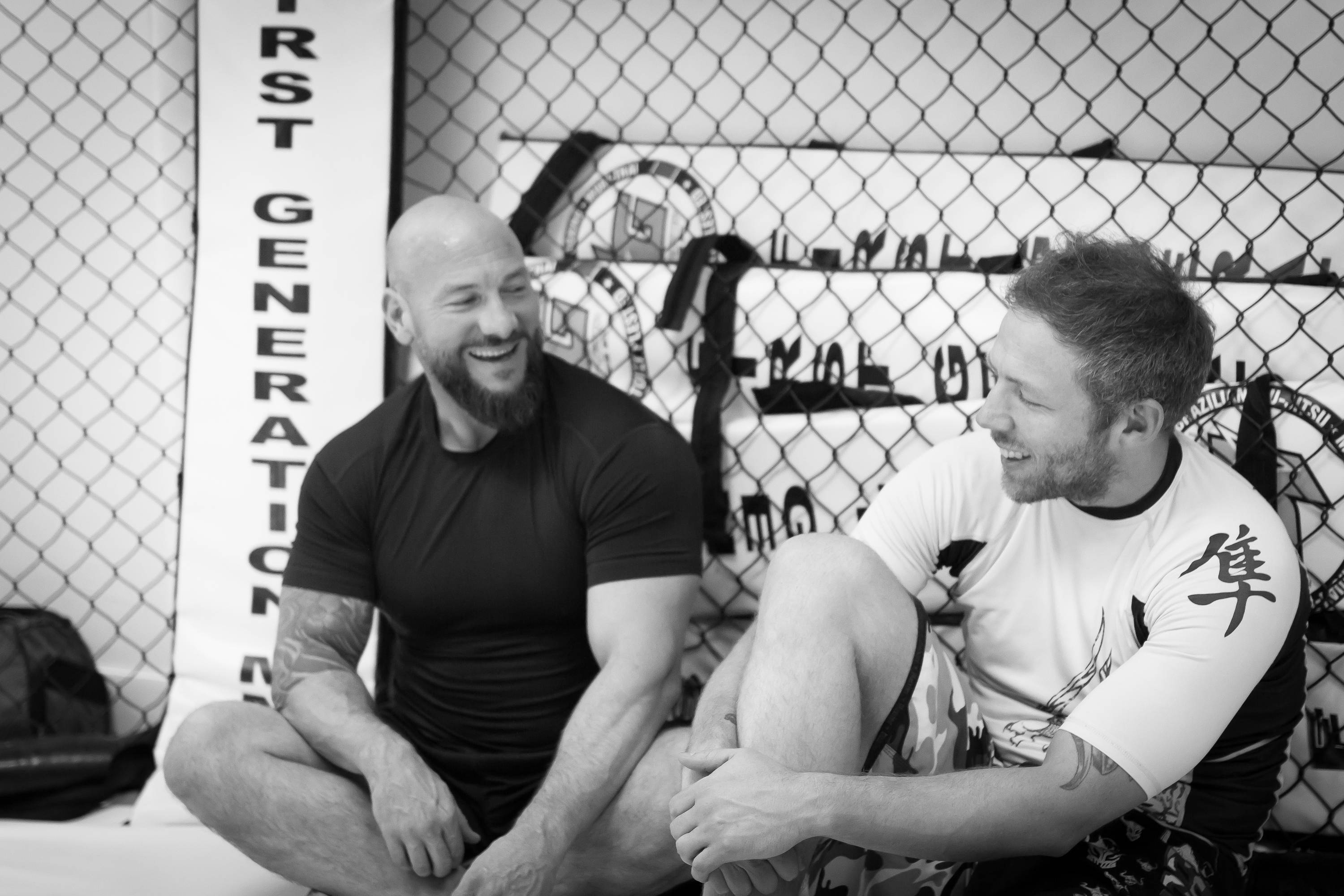 What We Do
Focus Performance is about clean and healthy supplements. Our five core products (Hemp PrO, Grass-Fed Whey, Accelerate, Optimal Sport, and Optimal Mind) have been designed for motivated, goal-driven individuals and competitive athletes who really care about what they put in their bodies.
All of our products are designed to help you reach optimum performance. It's not enough to push yourself to the limit physically. To be the best, you can't cut corners.
That means nutritional supplements made with the highest quality ingredients teamed with the know-how to break through your limits. Never giving up. Never compromising.
We oversee all product development to ensure consistency and quality, and we're always honing and improving our recipes. There are no quick wins. And we are all in.
Who is Focus Performance?
Focus Performance was formed in 2013 by cousins Scott Reid and Martin Hayman. They'd grown more than a little tired of seeing the amount of poor sports nutrition products on the market, that was stuffed with fillers, sugar, and unclean ingredients. It's clear so many of these so-called 'high quality' supplements were actually all about profit with no real thought for quality.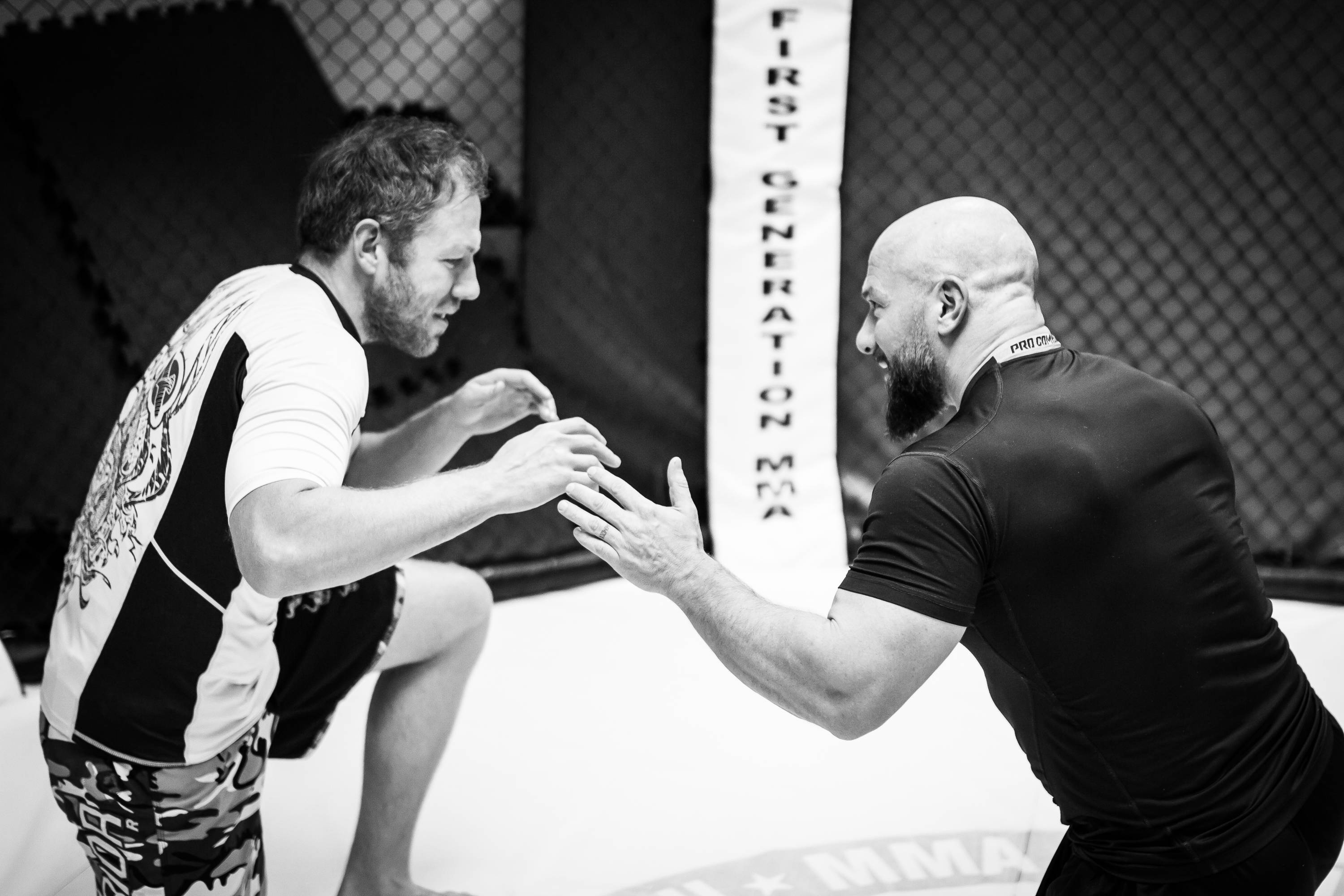 Since those early days, our products have developed and improved, and they continue to improve to this day.
We're an independent, self-driven business, and our motivation is built upon products that we know can help improve your performance! We will never compromise on the quality and integrity of our products. We're about more than sales. We're about building the best by changing the way the sports industry approaches nutrition.
THE TEAM
Scott Reid
Scott is an expert in strength and conditioning and also coaches functional nutrition. In 2004, he started training for Strongman. He competed many times in Europe and Scandinavia before winning Britain's Strongest Man (U105kg) in 2007 also representing Great Britain at the 2007 IFSA World's Strongest Man (U105kg) which was held in China.
Scott's success continued in 2008 where he competed all over Eastern Europe before going on to win Britain's Strongest Man for the second time in 2008.
Scott now coaches MMA Athletes and Strongmen to name but a few, helping them to implement a well-structured diet and become more powerful, explosive versions of themselves. Scott also trains in BJJ and MMA himself as he says it keeps him humble!
Scott's passion for understanding the human body and how to optimise every aspect of it has driven him to study under legends such as Paul Chek and he now helps Focus Performance with the research and development of their ever-growing product range.
Want some advice from Scott? Email him at scott@focusperformance.co.uk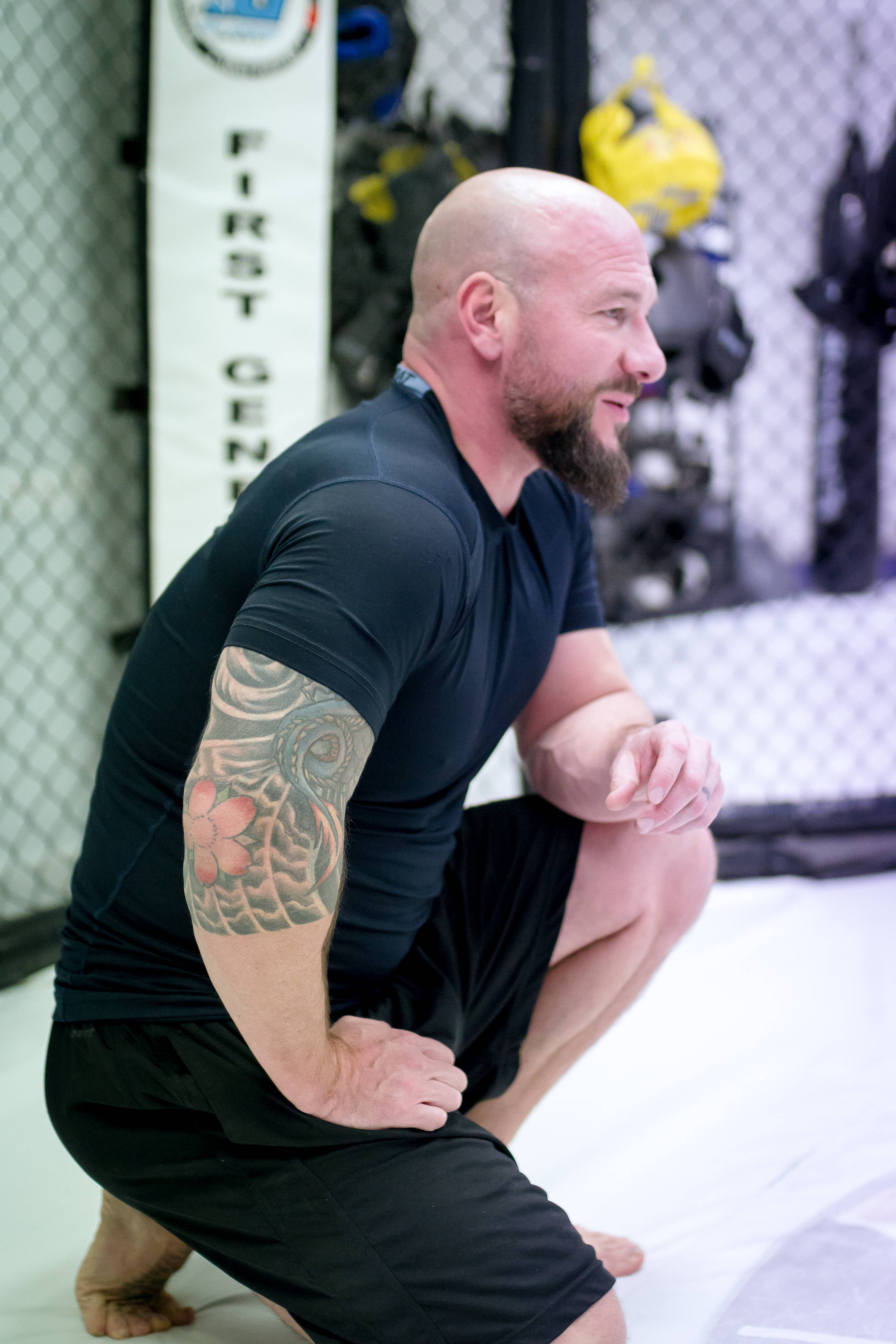 Martin Hayman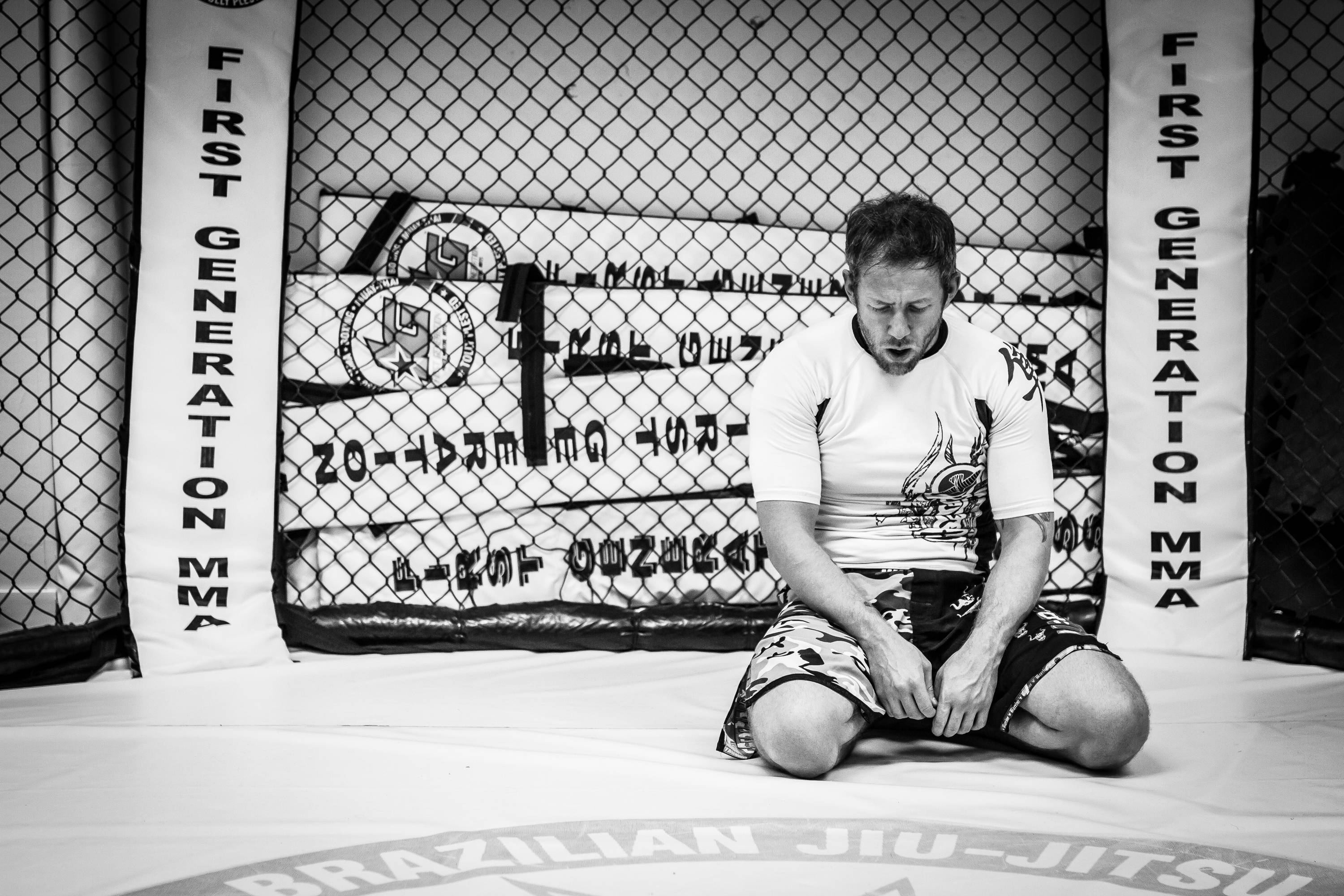 Martin took up MMA back in 2003, training under Sol Gilbert. He has since trained with the likes of UFC vets John Hathaway and Oli Thompson and despite work life taking more time away from training than he'd like, he still enjoyed winning 7 of his 9 amateur fights before stepping up to the pro level for a short period in 2008.
Martin now competes in the gi after turning his focus to BJJ, as well as improving his knowledge of all things nutrition related.
Seb Birch
In 2015, Seb Birch joined the management team bringing with him a degree in sports science along with 18-inch arms (he's a pussy cat though)! He has been involved in the fitness industry for nearly 20 years having competed and trained in MMA and BJJ. He has a wealth of training and nutrition knowledge having also competed at Men's Physique in 2015.
---
Join the Crusade
Focus Performance is about helping you to exceed your goals. We're a community of dedicated athletes on a mission to change the way the sports industry approaches nutrition.
By becoming a crusader, you'll get access to the best industry advice, fitness and nutritional support, as well as the latest Focus Performance product offers. Become an affiliate and you'll also receive 12% commissions but unlike other affiliate programs, you won't just get this on the customer's first purchase; you'll earn this whenever they use your code!
Stand up and fight. Join the crusade today.